The operating system is essential for using a computer. There are several types of operating systems, including Windows. The installation of this operating system requires know-how to be successful. In the rest of this article, find out how to install your Windows operating system.
Installing a Windows operating system on a new computer
Whether it is a Windows 7, Windows 8 or Windows 10 operating system, the installation must be done carefully. There are several reasons for installing a Windows operating system on a new computer. Most of the time, the computer is purchased with an operating system already activated and functioning. However, it can happen that the user does not particularly like the operating system in front of him. He therefore decides to change it. It is very easy to do this type of installation. You just have to download the system from the official Microsoft website and then boot it onto a USB key of at least 8gb. With the boot, you can launch the installation program. All you have to do is follow the different steps of the installation. Don't worry, this is not a complicated process. Once the installation is complete, you will need to activate the Windows operating system licence, which must be purchased directly from Microsoft.
Installing a Windows operating system on old computers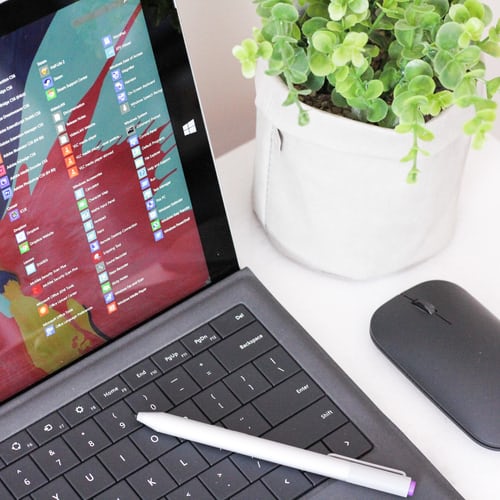 The process of installing a Windows operating system on an old computer is not too different from those on a new computer. There are, however, a few details that need to be considered for a successful installation. First, you will need to create a bootable USB, and then run the installation program. You can run the program directly from inside the computer or by restarting the computer while clicking the F5 or F12 key. After this step, you will need to choose the internal storage disk that will contain the system installation folders. At this point, you will have to make a choice if you have vital information on one of the storage disks. If the disk is a single partition, you will lose all the information on the disk after the installation. Once you have chosen the storage disk, you can continue your installation until it is complete.